Bank & SBA Business Plans
If you need a bank or SBA loan to scale your business, a comprehensive business plan is a necessity. Banks look for clear direction and an itemized proposal for how you will allocate the funds to create more revenue. Our business plans are well-researched, thorough, and custom to your particular business.
Working with us gives you access to a team of business experts, including:

Business plan consultants that develop effective strategies and write plans that exceed SBA standards.

Accountants that accurately model your financials and project future potential revenues and profits.

Researchers that explore and find information regarding your business, market, industry, and customers.

Marketing professionals that develop an evidence-backed marketing plan to introduce your product to the market.
At ThinkLions, we have worked with a range of different businesses from startups to large enterprises, assisting them in raising the capital they need to get to the next level. We take pride in helping our clients reach their funding goals by developing winning business plans and useful startup tools.
ThinkLions' business plans speak for themselves. Check out a sample of our work.
What's a Thinklions SBA Business Plan?
Banks and SBA financers have strict requirements when approving business loans. Work with our team and make sure your business plan includes the right information. We write custom plans that showcase the full potential of your business to lenders.
Why work with Thinklions?

Experience: ThinkLions has helped hundreds of businesses develop successful SBA & bank business plans.

Knowledge: We've worked with lenders around the world, and we know what they want to see when funding a business.

Results: Our clients have raised tens of millions of dollars in funding from banks, SBA lenders, angel investors, and VCs.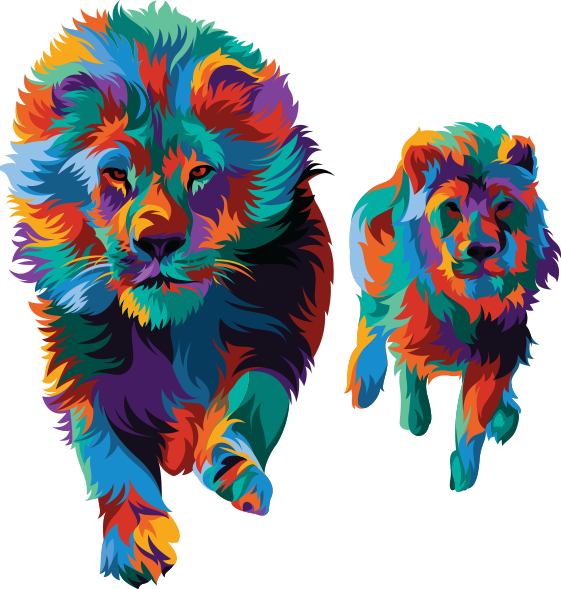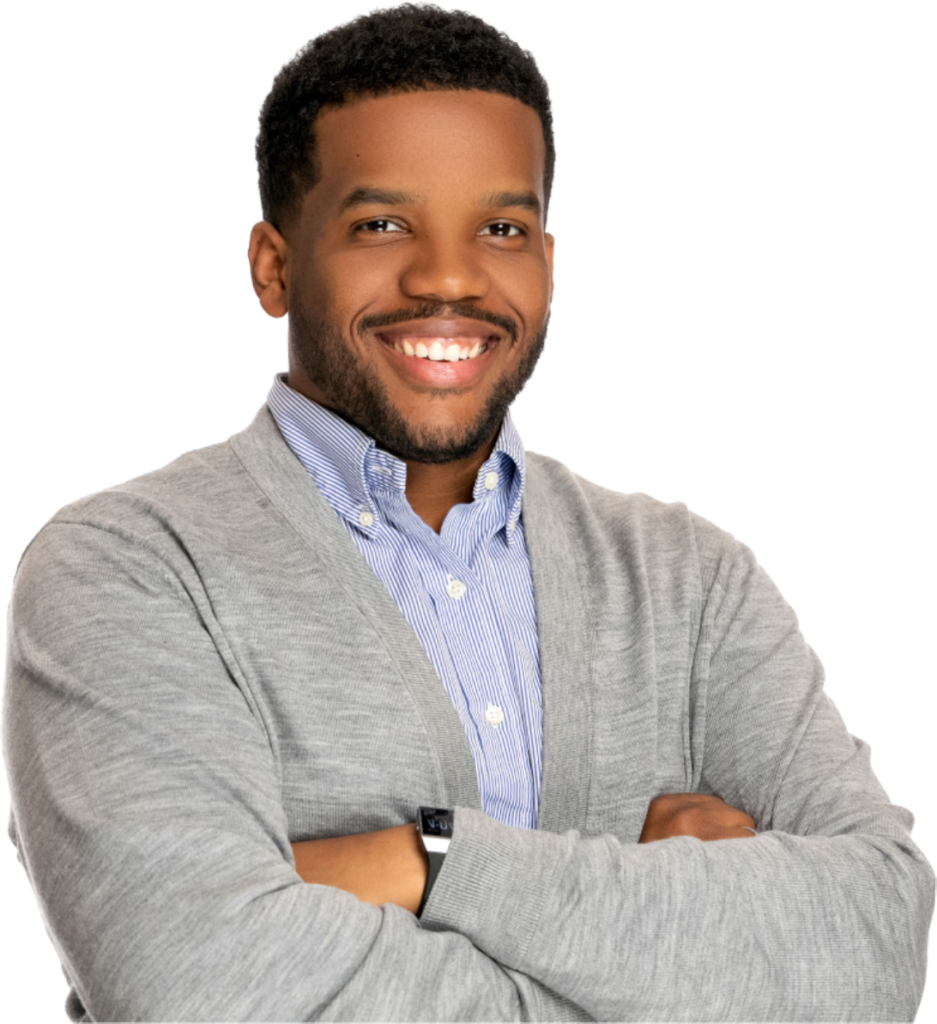 "With the help of ThinkLions, I secured my first $150,000 investment and have been afforded the chance to pursue my dream".
Speak to a business plan expert today.