Non-Profit Business Plans
Non-Profit Business Plans
There are many grants available for non-profits to take advantage of, but an effective business plan is essential to securing them. Let us turn your non-profit vision into a viable proposal that showcases how you will build, manage, and operate your organization.
When you work with us, you'll have access to a full team of professionals, including:

Business experts that transform your idea into a captivating, strategic, and effective step-by-step plan.

Financial modelers that create robust projection models to prove the viability and potential of your non-profit.

Research specialists that validate your concept by deeply researching your market, industry, and customers.

Marketing strategists that develop effective plans to attract donors and reach them with your marketing message.
At ThinkLions, we have worked with numerous non-profits, both new and established, developing the tools they need to raise capital successfully. Approach potential donors with confidence, knowing that your plan speaks their language.
ThinkLions' business plans speak for themselves. Check out a sample of our work.
Non-profits organizations are businesses, too. It takes strategic vision, financing, and a viable plan of action to succeed. At ThinkLions, our expert consultants develop comprehensive strategies that convince others to believe in your cause.

Experience: We've written hundreds of successful plans for non-profit organizations, representing a wide range of social causes.

Knowledge: We know what grant funders and donors look for when funding a non-profit, and how to translate these elements into a winning plan.

Results: Our proven process has allowed clients to raise tens of millions of dollars in investor, bank, and donor funding.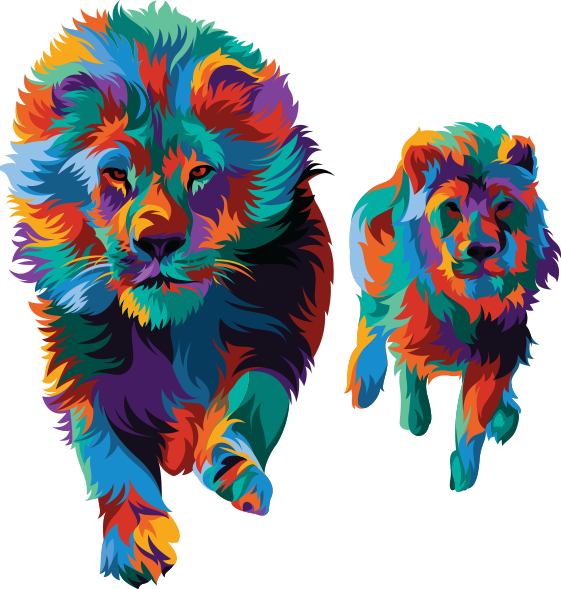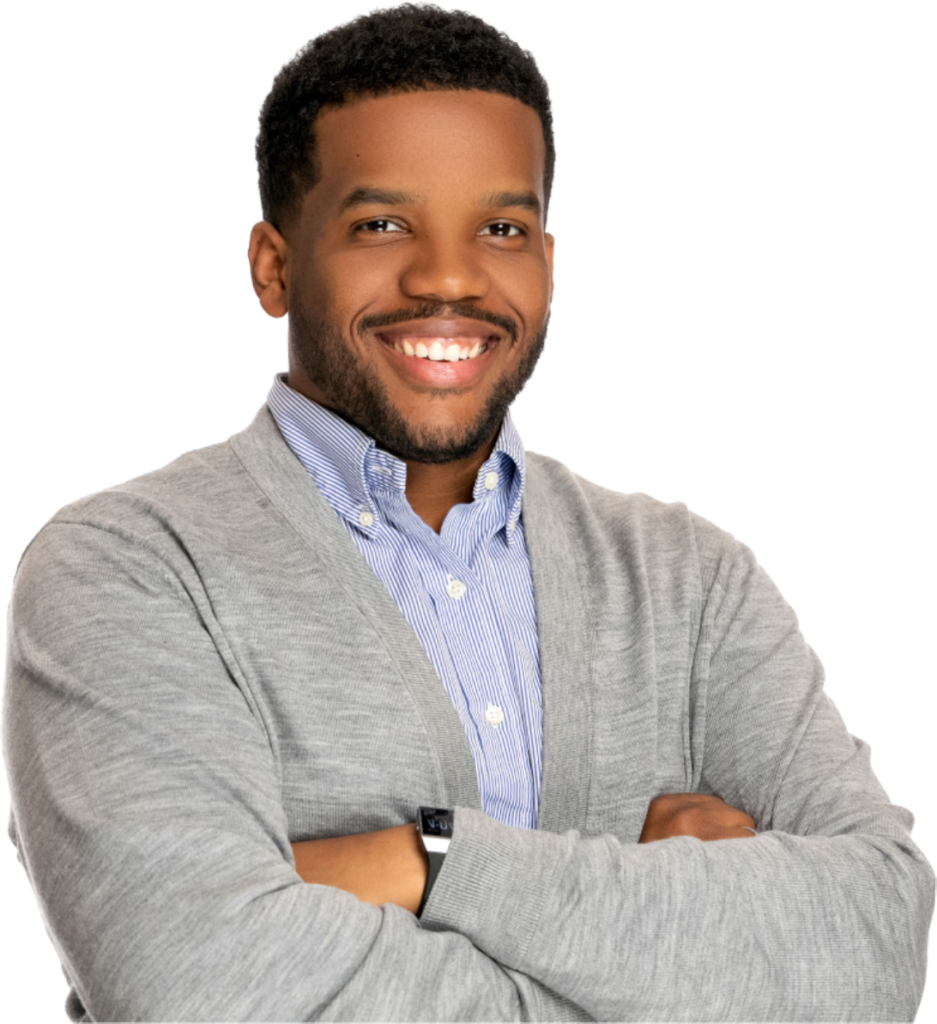 "With the help of ThinkLions, I secured my first $150,000 investment and have been afforded the chance to pursue my dream".
Speak to a business plan expert today.