With over 600,000 new businesses launching each year, startups need an edge to impress investors and secure seed funding. Our business plans make your startup stand out among the competition. Count on us to deliver a well-researched document that makes investors believe in your vision.
When you work with ThinkLions, you have full access to a team of experts including:

Business plan consultants that develop your idea, make valuable suggestions, and oversee the completion of your plan.

Startup accountants that transform your vision into a detailed financial model to prove the viability and potential of your startup.

Experienced researchers that explore professional sources and gather data on your industry, market, customer, and competitors.

Marketing specialists that develop an effective launch strategy to bring your product to market successfully.
We have worked with thousands of startups, helping them raise the funds they need to launch innovative products, services, and brands. As one of the nation's leading business planning companies, our plans have raised tens of millions of dollars in seed money for our clients.
ThinkLions' business plans speak for themselves. Check out a sample of our work.
You only have one chance to impress an investor. Make it count with a startup business plan by ThinkLions. We write custom plans that deliver your vision to angel investors and venture capitalists effectively.

Experience: We have extensive experience with thousands of plans written for innovative startups across numerous industries.

Knowledge: We know how to bring products to life by using lean methodology, proven startup practices, and extensive research.

Results: We have a winning process to transform your idea into a fundable and scalable plan that excites investors.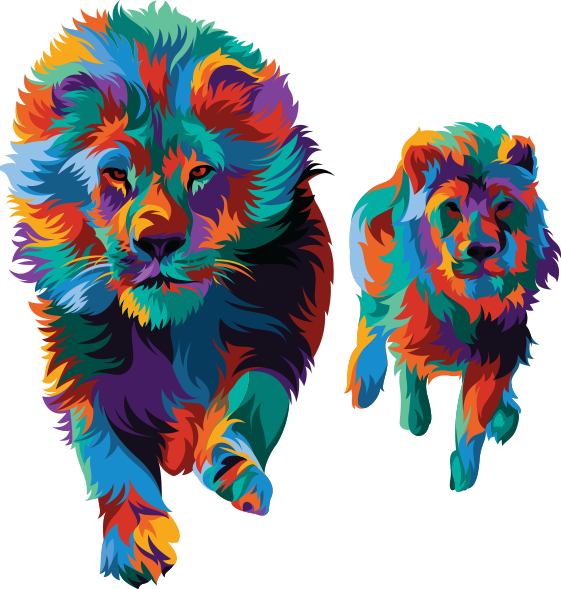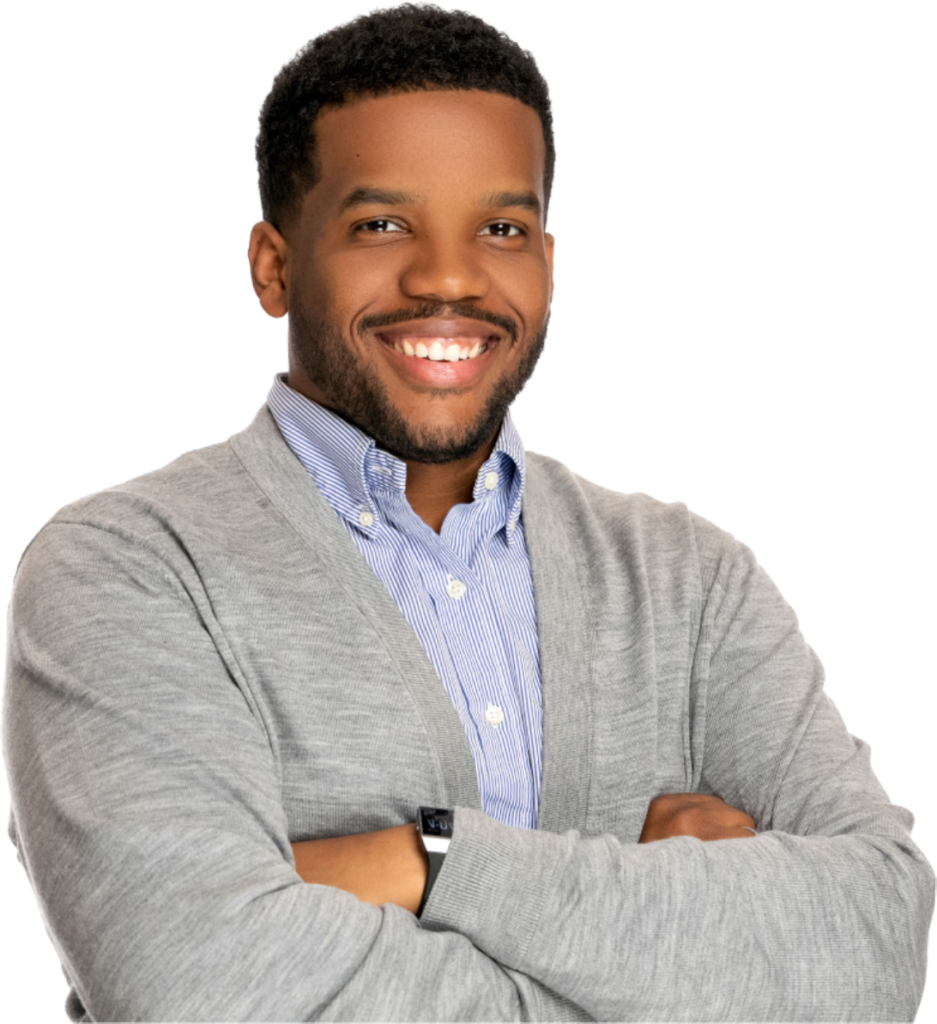 "With the help of ThinkLions, I secured my first $150,000 investment and have been afforded the chance to pursue my dream".
Speak to a business plan expert today.