Having the right strategy is the most crucial element of building a successful business. Without a winning strategy, businesses find it impossible to stay on track and reach their goals. Let us create a winning business strategy that puts your company on the path to success.
Work with us and access an expert team, consisting of:

Business strategists that learn about your business and develop a practical blueprint to reach your goals.

Financial modelers to examine the economic potential of your plan and the viability of your business concept.

Research experts that explore myriad sources to find the data needed to validate your business and strategy.

Marketing professionals to identify market opportunities and create a robust go-to-market strategy.
At ThinkLions, we produce outstanding business plans tailored to your specific company. Launch, scale, and grow with the confidence of knowing that you have an optimal strategy in place. Let us help you reach your goals.
ThinkLions' business plans speak for themselves. Check out a sample of our work.
We create strategies
that win
Every business needs the right strategy in place to develop its product, market it to customers, and exit profitably. Work with a team of proven professionals and create a clear plan to achieve your objectives.
Why work with Thinklions?

Experience: We've written hundreds of successful plans for startups and established businesses across numerous industries.

Knowledge: Our team consists of business consultants with experience across every area of business development.

Results: Our proven processes have helped entrepreneurs raise funds, launch successful companies, and grow their business to IPO.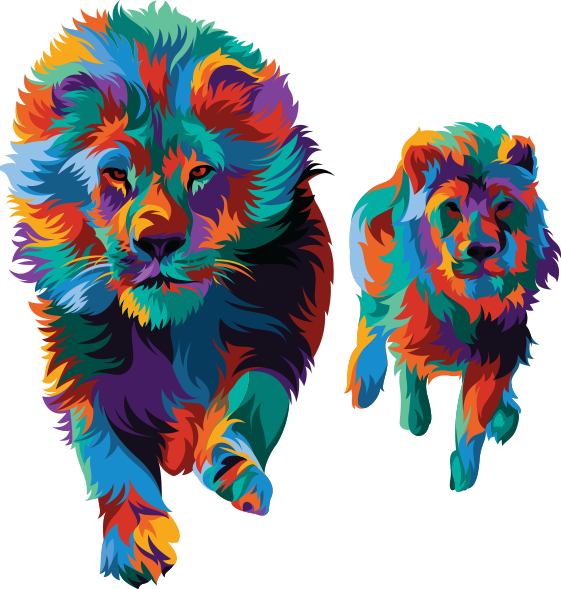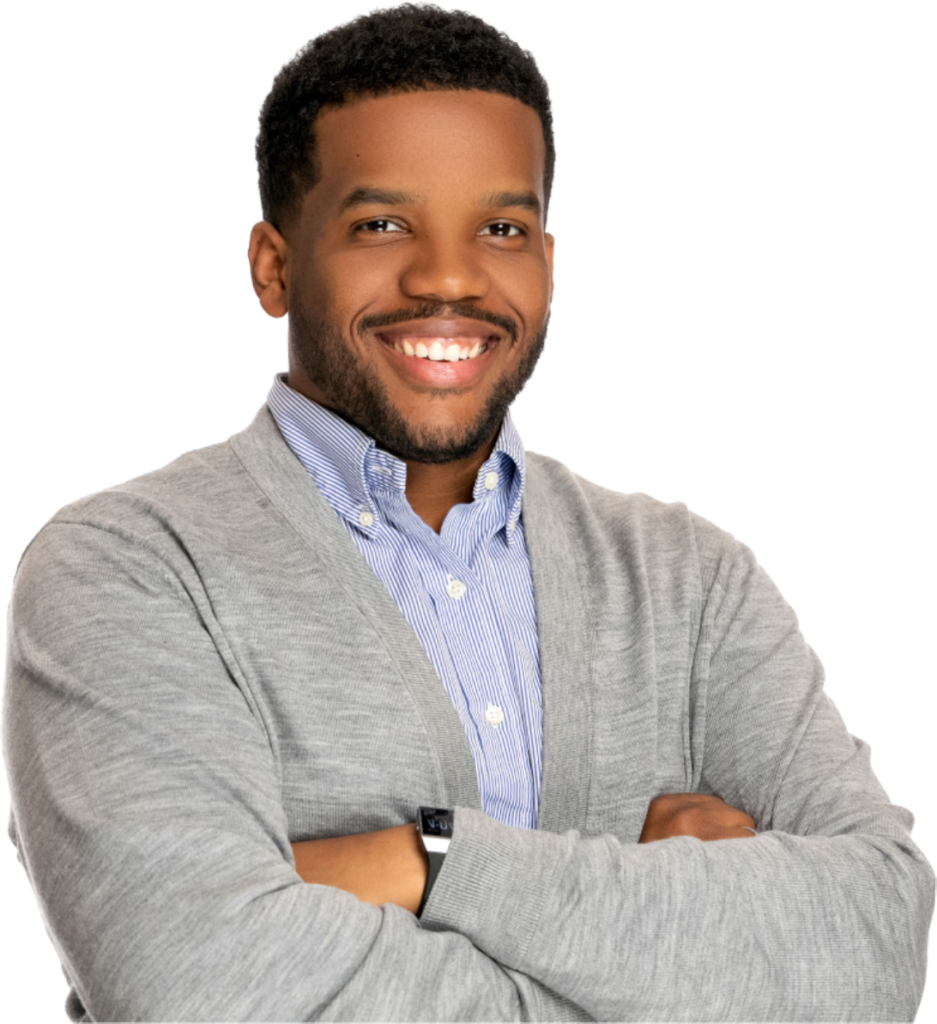 "With the help of ThinkLions, I secured my first $150,000 investment and have been afforded the chance to pursue my dream".
Speak to a business plan expert today.