We create complex web apps with a simplified approach.
Web App Development for Startups
It takes more than just great code to build a successful web app. A strong understanding of the market, an intuitive interface, and the perfect product-market fit are all crucial elements of an excellent web application. At ThinkLions, we have built dozens of innovative software applications, from startup to enterprise apps, and everything in between.
Let our experienced team help you bring your idea to life. We specialize in developing web businesses, using the lean startup strategy to introduce the features that customers truly desire. We aren't just web developers; we are a team of specialists with deep expertise in bringing new startups to life.
When you work with us, you will have access to several startup professionals, including:
Project managers that analyze your idea, create a plan of action to meet your objectives, and ensure the successful delivery of your web application.

UI/UX designers that define the steps that users will take while they engage with your app and create cutting-edge designs that are custom to your brand.
Web developers to create the necessary source code, build each required feature, and launch your web app to your target market.
Startup experts to research and test the potential of your web idea, and help you build an effective lean strategy for launching your app to consumers.
We Develop Lean Startup Apps
Don't assume that you've got the right idea. Our process is vastly different from other development firms. We build tests to validate your concept and ensure that you are developing the solution that customers want to use. We don't just want to launch your software, but instead, to help you create a successful software startup that makes a real impact.
Our team knows what it takes to develop innovative concepts, build software that engages consumers, and properly introduce it to the market. We use a process designed around agile development and a lean startup approach with a Build-Measure-Learn framework.
There is a proven process for launching and developing a successful software startup. Using an iterative launch strategy, you can feel confident in knowing that you are building a product that truly solves the challenges faced by your consumers.
While many development agencies will suggest launching a full-scale feature-rich application, this is not the smart approach. Instead, we recommend that our clients start by building a first-version Minimum Viable Product (MVP), collect data from real user behavior, and make new features based upon the outcome of actual market tests. Our development process includes the following steps:

BUILD and launch your MVP.

MEASURE and analyze user metrics.
LEARN from data and launch new features

We helped Upstaged Music bridge the gap between music lovers and performers.
Our Web App Development Process.
ThinkLions' top priority is to ensure a smooth development experience for each of our clients. As your web development partner, you can count on us to communicate with you often, learn about your goals and objectives, and build the solution you've been dreaming about for so long.
There are thousands of web development companies and freelancers, so why work with us? It's simple; we're more than just web developers. We are a team of startup and software professionals that have worked with thousands of companies around the world. Here are three reasons you should work with us:

We pride ourselves in building innovative software.
It isn't easy building innovative software, but it's what excites us. From designing streamlined user experiences to developing sophisticated features, we have deep expertise in building groundbreaking solutions that attract consumers.

We have a winning team with extensive experience.
Launching a web-based startup takes more than just knowing how to code. ThinkLions is a team of specialists with vast experience in validating startup ideas, raising startup capital, marketing, and more. We can help you take your startup concept to the next level.

We have the right processes in place.
Our web app development approach follows the lean startup methodology. This method allows you to minimize risk and maximize the potential of your software. Let our professionals design the right strategy to validate your idea, reach your target consumer, drive traffic to your solution, and position your startup for success.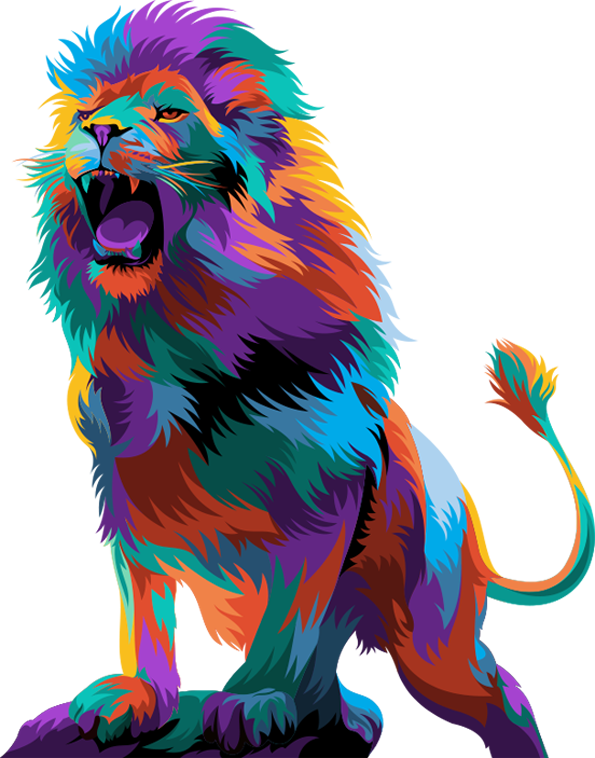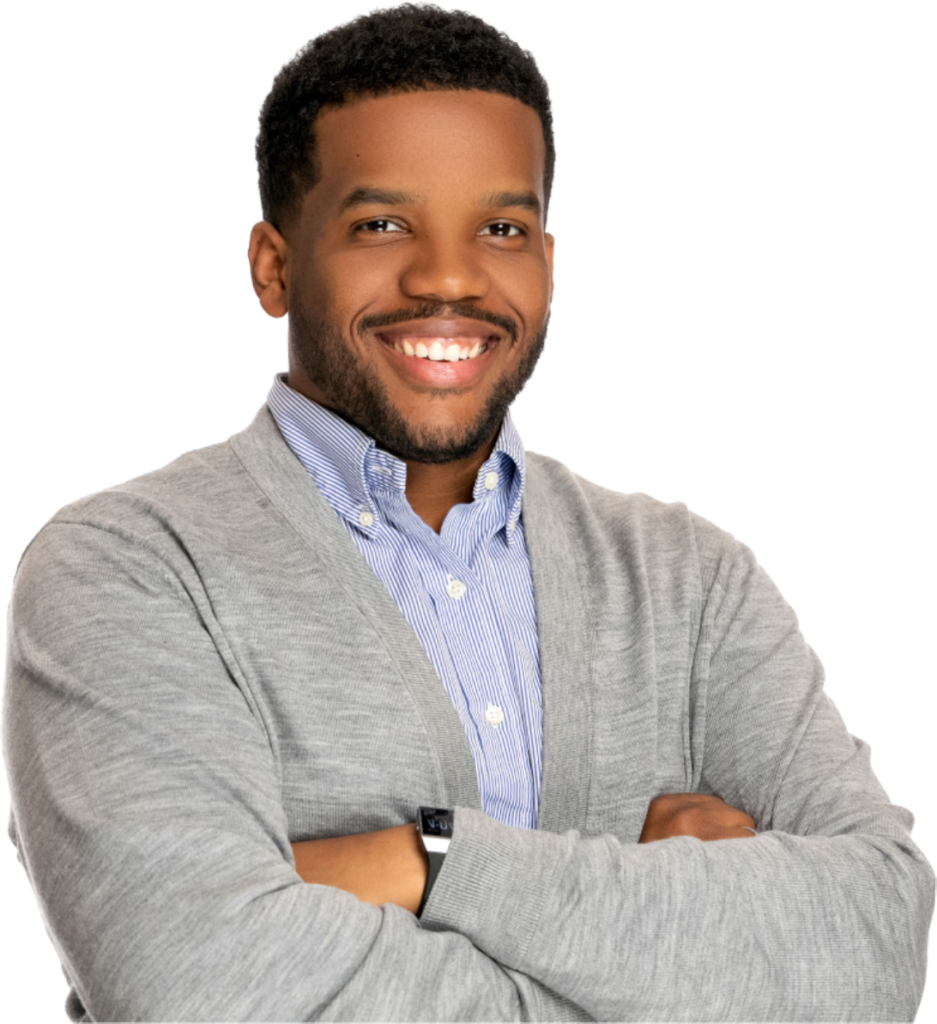 "With the help of ThinkLions, I secured my first $150,000 investment and have been afforded the chance to pursue my dream".
Let's start building your web app today.