iOS and Android App Development
We create innovative apps that attract users and impress investors.
Building a successful mobile app takes more than just code. It takes effective planning, the right design, and frequent testing to build out an idea the right way. At ThinkLions, we have worked with dozens of startups, helping them bring their mobile applications to life. When working with our app developers, the potential is endless. If you have a great startup app idea, we can help you bring it to fruition.
ThinkLions specializes in developing software businesses, using the lean startup strategy to ensure a perfect product-market fit. We aren't just coders; we examine the market and figure out the best approach to launch your app to consumers.
When you work with us, you work with a team of experts, including:
Project managers to learn about your concept, build and implement an actionable development plan, and ensure the successful delivery of your mobile app.

UX/UI designers to assess how users want to interact with your app and to design branded app pages that are cutting-edge, memorable, and easy to navigate.
Mobile app developers to translate your mobile app vision into source code, develop sophisticated features, and launch your application into the Apple and Google Play stores.
Startup consultants to research and test the viability of your app concept, and help you build a lean strategy to introduce your app to the market, the smart way.
Don't waste your time building apps that consumers don't want. ThinkLions' process is much different from other app development companies. We don't just want to build your app, but instead, to help you create a successful mobile app business supported by winning strategies.
We know what it takes to refine your idea, build the right solution to engage your consumers, and bring it to market. Our approach is designed around agile development and lean startup methodology, using a Build-Measure-Learn process.
ThinkLions is a group of experienced startup consultants that works with innovative early-stage companies. We help our clients validate their ideas, raise capital, and build amazing products. We can help you:

BUILD and launch your MVP.

MEASURE and analyze user metrics.
LEARN from data and launch new features

We helped Upstaged Music bridge the gap between music lovers and performers.
Our App Development Process.
It is our priority to ensure a successful experience for every one of our clients. We want to be your app development partner, and we earn that title by involving you in every step of the development process.
There are thousands of app development companies all over the world, so why choose us? It's simple; we aren't just app developers – we are a team of startup and software professionals with vast experience in working with ideation-stage teams to launch successful applications. Here are three reasons why you should work with us:

We know what it takes to create innovative software.
Creating brand new software is challenging, but we know how to streamline the process. From designing the perfect user experience to coding complex features, we have deep expertise in building unique and effective consumer-ready products.

We have the right team with the right strategy.
Building an app startup takes more than just lines of code. Thinkions is a team of professionals with an extensive background in idea validation, startup fundraising, marketing, and more. We aren't just developers; we are a highly experienced team that can help you take your idea to new levels.

We build awesome apps, the smart way.
Our approach follows the lean startup methodology to minimize risk and maximize the potential of your idea. Let our professionals come up with a strategy to validate your idea, reach your target market, drive traffic to your application, and position your startup for success.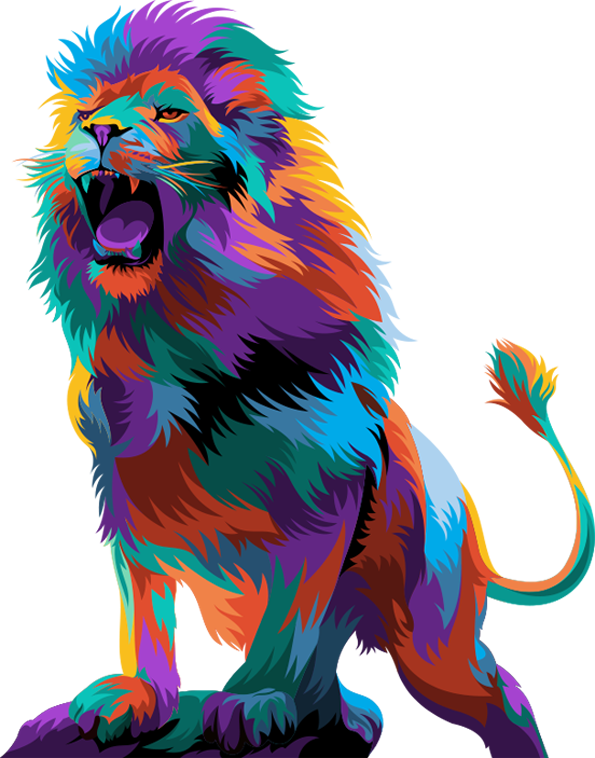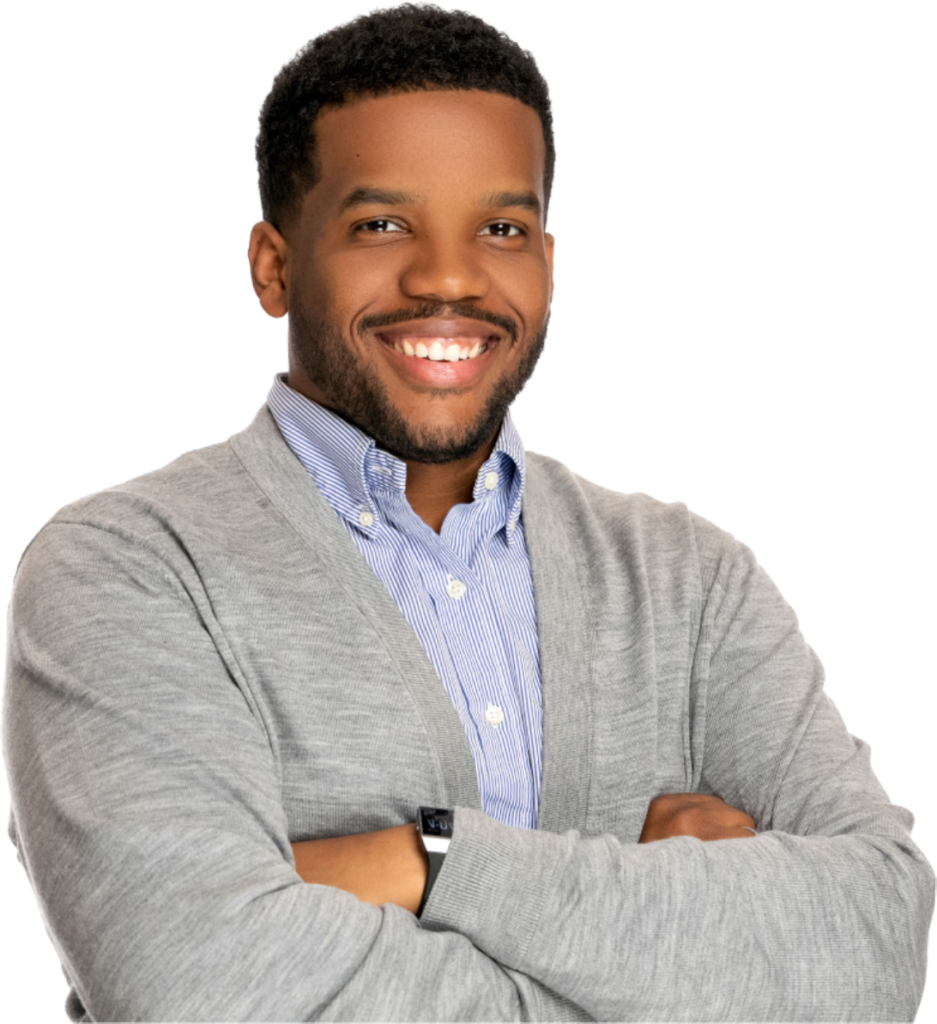 "With the help of ThinkLions, I secured my first $150,000 investment and have been afforded the chance to pursue my dream".
Let's start building your app today.