Start A Startup The Right Way
We help founders turn innovative ideas into scalable startups.
It takes much more than just a good idea to build a successful startup. At ThinkLions, we don't just help entrepreneurs develop their products, but we teach them how to start a startup with minimum risk and maximum potential. No matter what type of startup you are building, there is a process for ensuring that your idea has the potential to capture the market and scale widely.
When we help entrepreneurs build startups, we implement Lean Startup Methodology with a
Build – Measure – Learn approach.

Build a minimal viable product (MVP).

Measure data from real market tests.
Learn what the customers want.

We helped Upstaged Music bridge the gap between music lovers and performers.
We are your startup partner.
Let us work with you to bring your startup dreams to life. We have the processes in place to catapult your business to the next level. Whether developing your product or raising investor capital, ThinkLions is your team.

The services you need.
We offer the right services to bring you from the startup ideation stage to product development, to future scaling and beyond. We can help you define and build your product, raise capital, and launch a successful business.
The right team on every project.
ThinkLions comprises many professionals, including startup experts, business plan writers, researchers, developers, designers, software project managers, and more.

The ideal partner at every stage.
You can count on us to be your partner for the long-term. Our staff is available to clients to answer questions, give recommendations, and ensure that you have the most successful startup experience possible.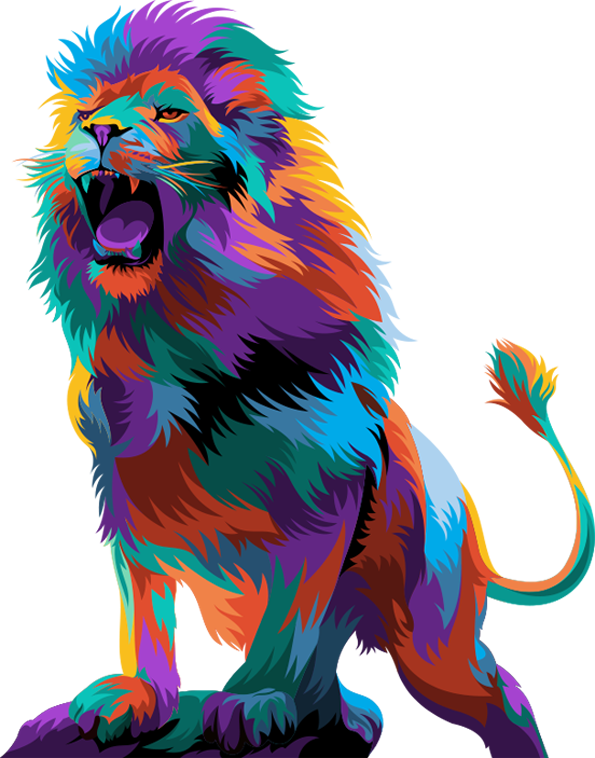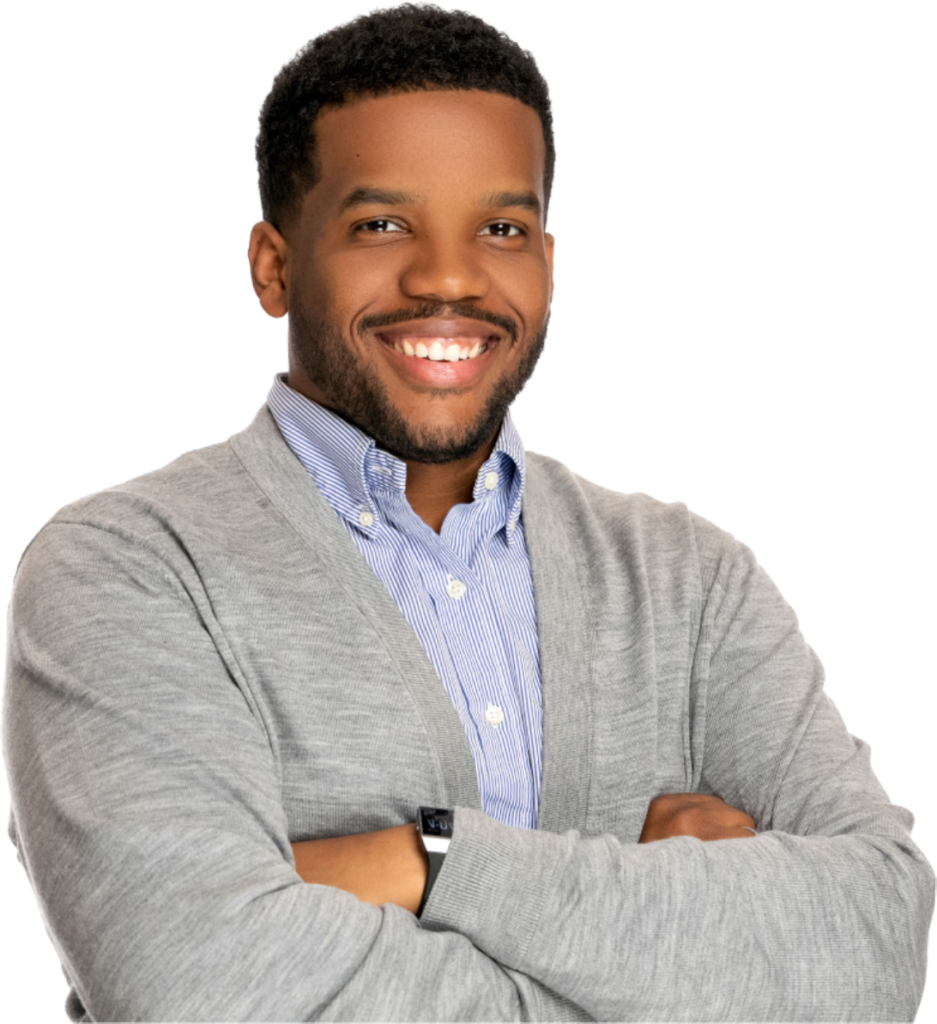 "With the help of ThinkLions, I secured my first $150,000 investment and have been afforded the chance to pursue my dream".
ThinkLions is a committed partner.
No matter our startup idea, let's help make your startup dreams a reality!