We build innovative apps using lean startup methodology.
Developing an app can be a risky venture without the right strategy in place. At ThinkLions, we follow lean startup and agile/SCRUM methodology to build fundable and scalable software.
Our app process includes four phases:



First-version app development

We helped Upstaged Music bridge the gap between music lovers and performers.
See how Upstaged is changing access to music.
Thinklions is your app partner.
The right team for your project.
Our designers and developers have vast experience in building innovative software solutions - from designing complex user interfaces to market validation, and everything in between.

A project manager to ensure success.
Our PMs know what it takes to create successful apps and can help you find the right strategy to build, launch, and validate your software concept.
The perfect tools for communication.
We use several platforms to make communication easy. With tools like Slack and Trello, you can speak with our team at any point throughout the project.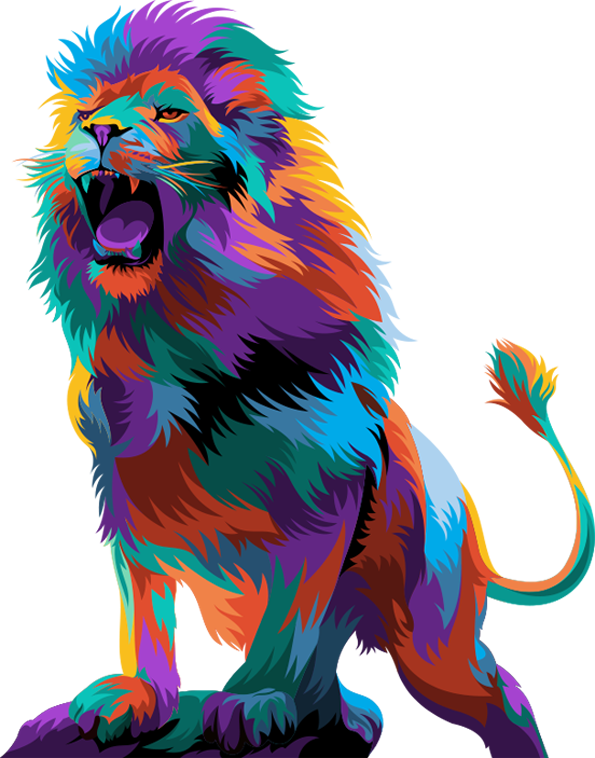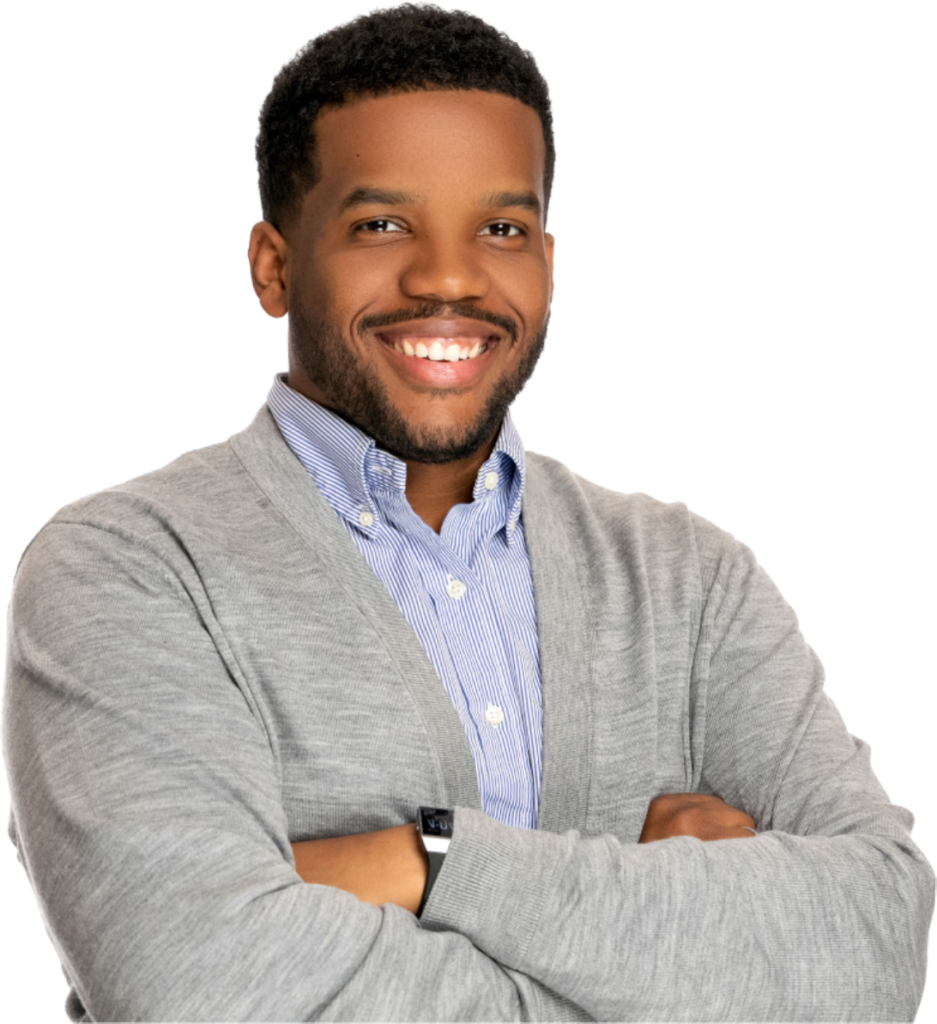 "With the help of ThinkLions, I secured my first $150,000 investment and have been afforded the chance to pursue my dream".
ThinkLions is a committed partner.
No matter our startup idea, let's help make your startup dreams a reality!