Get expert help starting your startup.
We help founders turn innovative ideas into scalable and fundable startups
Startup Consultation Services
Let's face it, there is nothing easy about launching a startup. Experienced founders run into major challenges when launching a new product, but for a new startup founder, the task can seem monumental. From financial modeling and fundraising to launching and marketing, startup success requires knowledge and experience – and our team has both. Over the last several years, hundreds of startups have leaned upon our advice to advance their startups to the next level and reach their full potential.
At ThinkLions, we specialize in helping early-stage entrepreneurs build fundable startups, and we can help you too. Whether you're figuring out your lean strategy or determining the best way to get your product to market, we have an expert who can help walk you through the process.
When you work with us, you have access to a team of experts, including:
Startup consultants who know the step-by-step process of using lean methodology to bring new ideas to life and get them into the hands of customers.
Financial experts who can advise on estimating expenses and projecting sales, forecasting profits, and developing valuation models.

Product developers who can answer your questions about validating and developing new hardware and software products.
Fundraising specialists who can help you strategize and figure out the best way to raise capital to launch and grow your startup.
When you work with ThinkLions, you have access to our team's collective brilliance. Yes, there is such a thing as failing your way to success – but smart entrepreneurs minimize their obstacles by receiving the best advisement. Where your team falls short in startup knowledge, our team is here to fill in the gap.
Our clients a varied across numerous industries, at several stages of the business cycle – from ideation-stage startups seeking funding through a family & friends round to rapidly-growing startups seeking millions of dollars in angel investment and venture capital.
ThinkLions is a group of experienced startup consultants that works with innovative early-stage companies. We help our clients validate their ideas, raise capital, and build amazing products. We can help you:

BUILD and launch your MVP.

MEASURE and analyze user metrics.
LEARN from data and launch new features

We helped Upstaged Music bridge the gap between music lovers and performers.
Our App Development Process.
It is our priority to ensure a successful experience for every one of our clients. We want to be your app development partner, and we earn that title by involving you in every step of the development process.
There are thousands of app development companies all over the world, so why choose us? It's simple; we aren't just app developers – we are a team of startup and software professionals with vast experience in working with ideation-stage teams to launch successful applications. Here are three reasons why you should work with us:

We know what it takes to create innovative software.
Creating brand new software is challenging, but we know how to streamline the process. From designing the perfect user experience to coding complex features, we have deep expertise in building unique and effective consumer-ready products.

We have the right team with the right strategy.
Building an app startup takes more than just lines of code. Thinkions is a team of professionals with an extensive background in idea validation, startup fundraising, marketing, and more. We aren't just developers; we are a highly experienced team that can help you take your idea to new levels.

We build awesome apps, the smart way.
Our approach follows the lean startup methodology to minimize risk and maximize the potential of your idea. Let our professionals come up with a strategy to validate your idea, reach your target market, drive traffic to your application, and position your startup for success.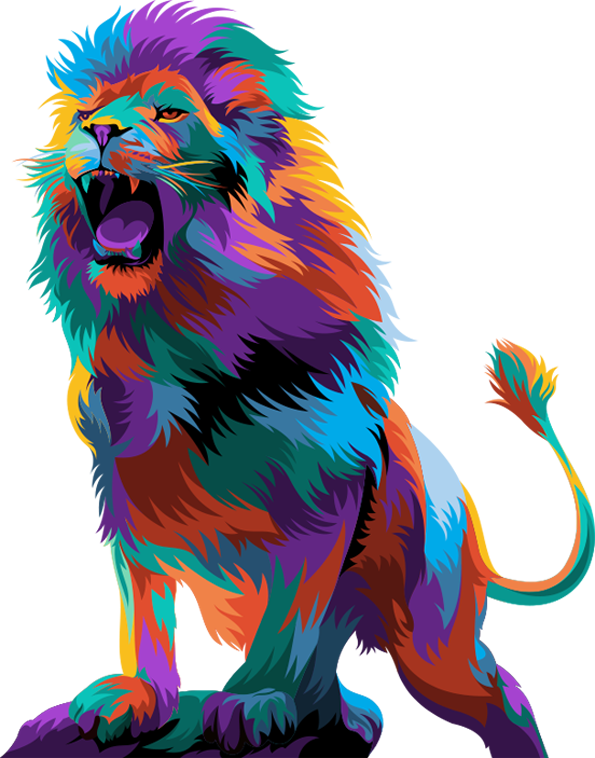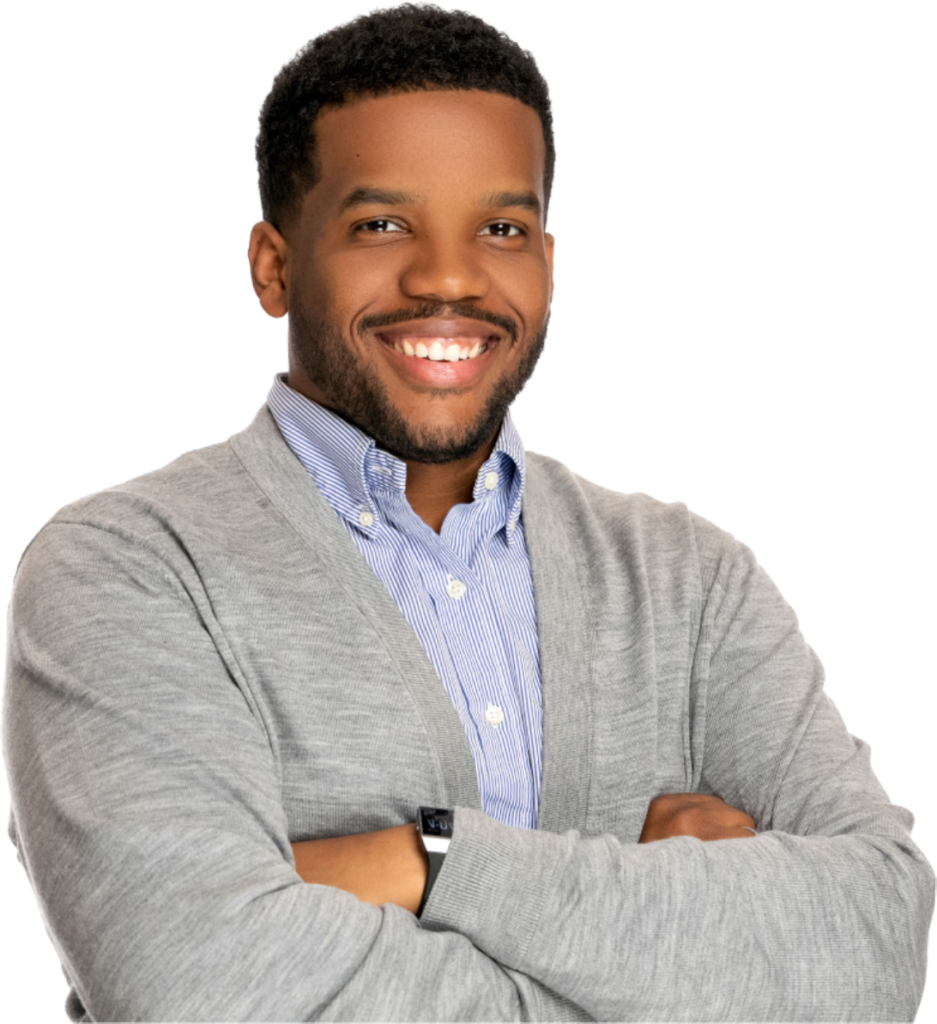 "With the help of ThinkLions, I secured my first $150,000 investment and have been afforded the chance to pursue my dream".
Get expert help starting your startup.