Write a ThinkLions Business Plan
We help founders turn innovative ideas into scalable startups.
How to Write A Business Plan
Writing an effective business plan takes much more than just getting some words on the page. It is the playbook and story for how you will grow your business from where it is today – to where you see it in the future. It requires intense knowledge of product development, marketing, operations, finances, and team building – and deep market, industry, and competitor research to prove the case. At ThinkLions, we've written plans for hundreds of startups and have worked with investors around the world. And we have the right processes in place to deliver a top-class, investor-ready plan for any business.
Writing a business plan is challenging, but our team uses a simple four-step process that results in a full-scale, 30 to 40-page document that stands out to investors and prepares your business for successful fundraising.
We call it The ThinkLions Approach.

Discover the ins and outs of your vision through targeted questionnaires and an exploratory call.
Visualize the brand and business story – the characters, the plot, the competition, and the fine details.
Research the market, industry, customers, and competitors to find deep insights that prove your business case.
Execute by evaluating all of our learnings, developing all areas of the plan, and filling in any gaps for investor readiness.
No Matter Your Needs, We've Got You
Investors and lenders want to see a comprehensive business plan that shows how you will grow your business to profitability, step-by-step. ThinkLions creates thorough, detailed, and compelling strategies that win. Every plan is unique and custom-built entirely from scratch. To see the quality of our work, check out our samples.
We are your startup partner.
Let us work with you to bring your startup dreams to life. We have the processes in place to catapult your business to the next level. Whether developing your product or raising investor capital, ThinkLions is your team.
The services you need.
We offer the right services to bring you from the startup ideation stage to product development, to future scaling and beyond. We can help you define and build your product, raise capital, and launch a successful business.
The right team on every project.
ThinkLions comprises many professionals, including startup experts, business plan writers, researchers, developers, designers, software project managers, and more.

The ideal partner at every stage.
You can count on us to be your partner for the long-term. Our staff is available to clients to answer questions, give recommendations, and ensure that you have the most successful startup experience possible.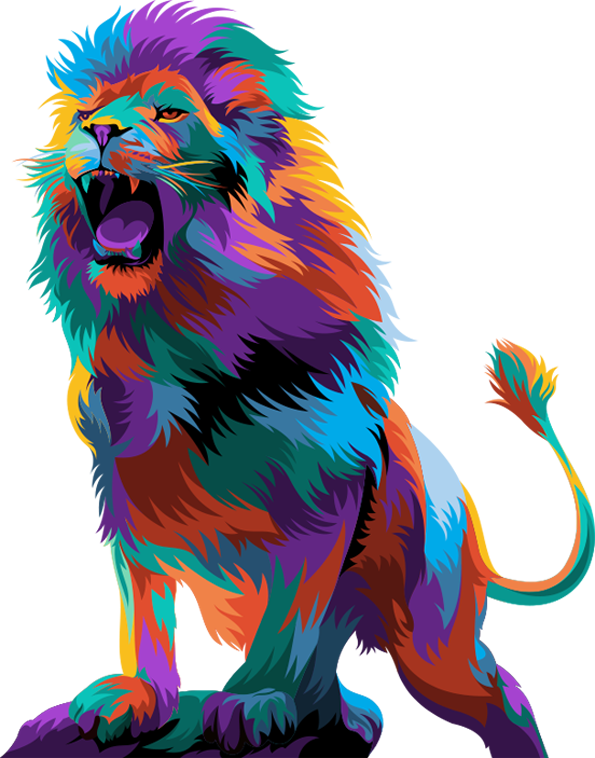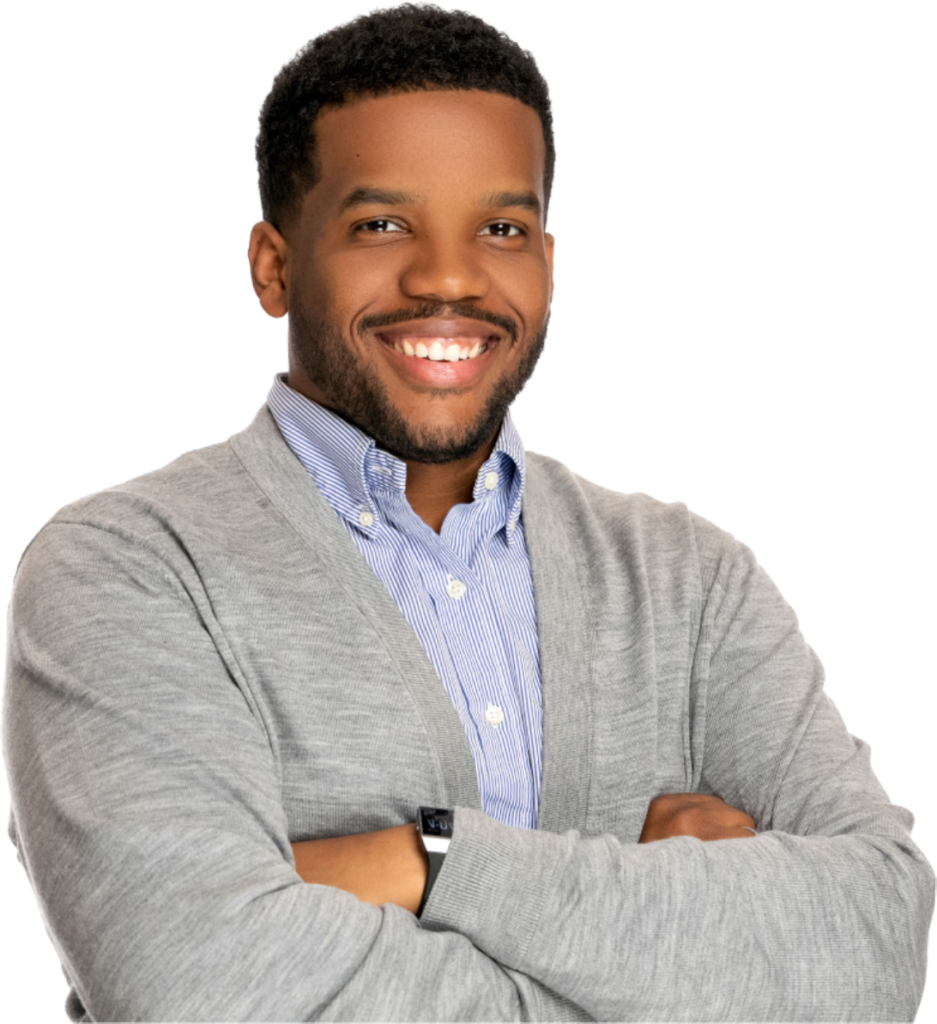 "With the help of ThinkLions, I secured my first $150,000 investment and have been afforded the chance to pursue my dream".
ThinkLions is a committed partner.
No matter our startup idea, let's help make your startup dreams a reality!